My Mother Always Told Me to Use My Words…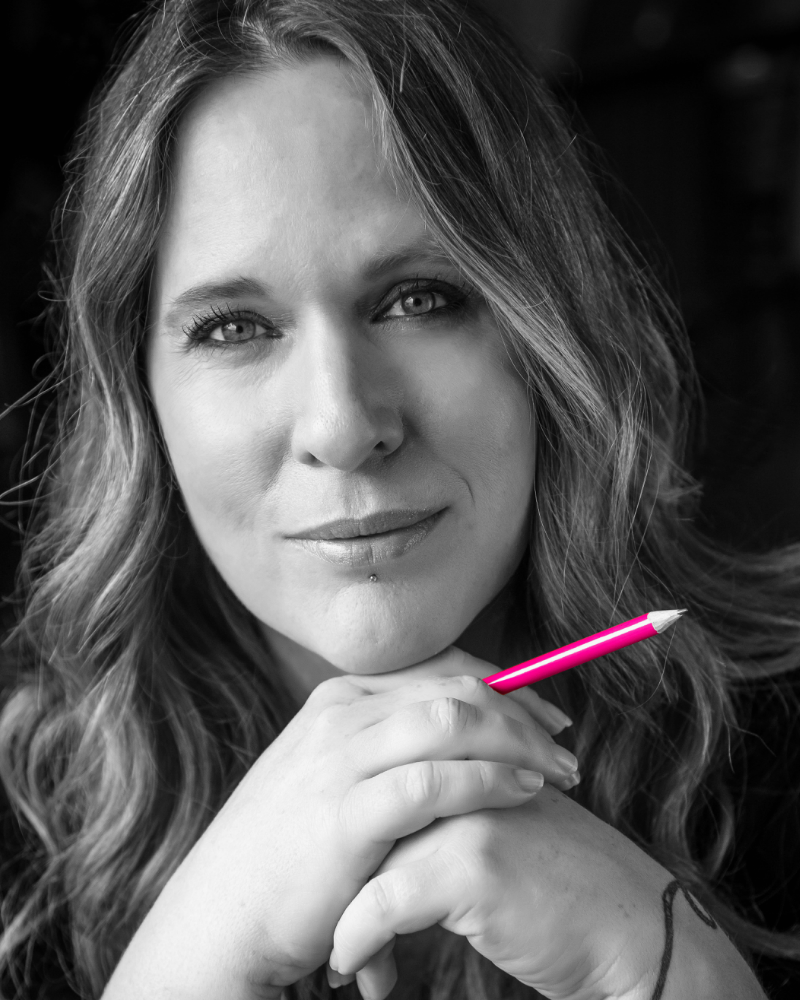 I'm really just a girl, but…
I've spent over 10 years in Internet Marketing.  Working with coaches and consultants is my gravitational pull. Using words that connect people and create more sales is my thing.  
I'm a chronic learner.  
No joke.  My insatiable almost compulsive desire to learn has kept my head in books most of my life.  My expertise lives in copywriting, particularly and preferably email.  
Why email?  
Email is a lost art.  That may have elicited a perplexed expression, but if you think about it – email is really just the electronic letter.  Letter writing is most certainly holding on to some desolate cliff's edge somewhere, waiting for someone to walk by and notice and pull it back to safety and civilization.
I connect conversation, letter writing, the psychology of selling, and email to revive the most personal channel in business (outside of in-person) so entrepreneurs, like you, don't have to work so hard.
I've pioneered client persona development for a multi-million dollar company, helping them to understand their customer segments as real people with wants, needs, and pet peeves,  eventually taking over their email marketing program to integrate conversational tone and unconventional content that took off and created an incredibly strong customer relationship base.  This in turn, created more sales. 
Who knew?
I did.  My background in digital marketing, neuromarketing, content strategy, and psychology created a unique fit to channel what has been misused, misunderstood, and missed altogether.  
Email.
My client based work has ranged from the St. Lucia Islands, to France, to South Africa, Canada, and the U.S.   From just starting, total newbs to the likes of David Neagle ( I won a contest writing twitter copy for David).
Today, I write email copy for those who just can't find the time.  Outlining email strategies for unique entrepreneurial personalities makes me smile.
But the thing that elicits my ear-to-ear grin is Email Finishing School, where I teach email marketing, email copywriting, and connecting through words, or Email as an Experience, as I so fondly find it to be.
Outside all of this…
I've walked the midnight beaches with giant sea turtles, roamed the forests of Thailand looking for hidden temples, raced Dragon Boats, been an avid student of meditation, farmed, raised kids, learned natural medicine, quantum physics, and why people do what they do.  I love mountains, misfits, and melancholy cellos.  
Connect with me.  We'll create great things together.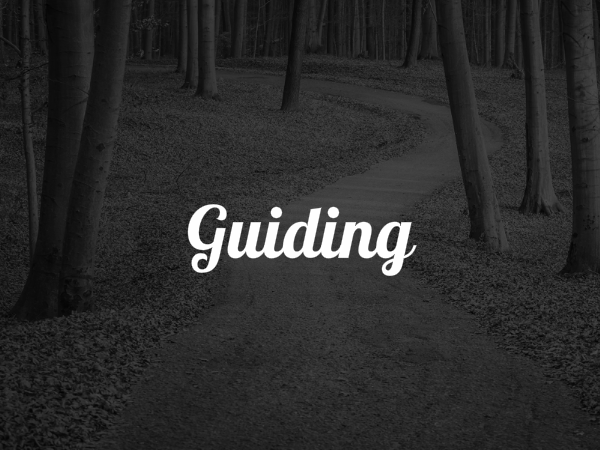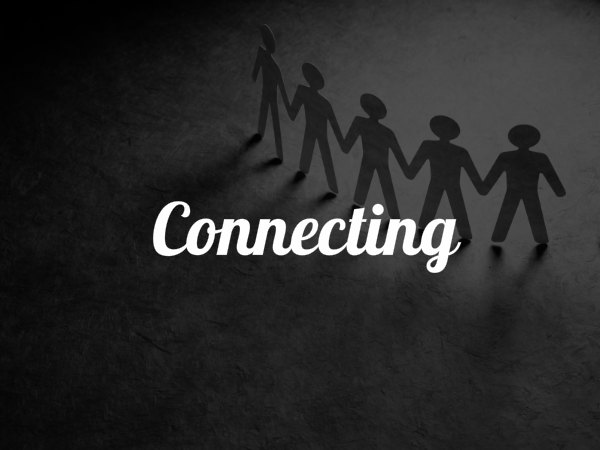 Teach You Email Marketing
Through my monthly membership program, Email Finishing School, I can keep you smart in your marketing with email, current on the methods that work, and provide a great sounding board community for your budding email copy.
Email Templates 
Provide you with Done for You email templates for when time is really short and you just need to send.
Uncover your Voice
Help you discover your own personal voice and message so it can be used consistently in your business.
Write Emails for You
When you really just want it done.
Help you Connect
Provide a sounding board for your email writing, in a community, so you can perfect your words that will connect you with your people.
Have a cup of coffee with you
If we are ever in the same city, I can join you for a cup of coffee and connect, the old-fashioned way.
Michelle, I want to thank you for the update and newsy newsletter. You are most appreciated, and my favorite e-mail person! Thank you for your responses to me all the time, it is good knowing that someone CARES and really READS and RESPONDS to their mail. Take care, and I hope that one day we will meet in person, just wanted to let you know my appreciation for the PERSONAL TOUCH you put into your job!
F. Lanting
I have hired Michelle for a number of projects over the last 7 years and I love how she intuitively gets me. She has a brilliant mind, awesome work ethic and is organized. Not to mention her gift with copywriting. I trust her implicitly and have no hesitation in recommending her highly even though I would love to keep her all to myself.
Amanda Maynard – Multi-passionate Intuitive Entrepreneur Coach, Author and Speaker – AmandaMaynard.com
It was recommended by my business coach that I enquire about having copy for my sales page written by Michelle Beitzel. My coach is always spot on, so of course I followed the suggestion and enquired. I had a rough draft that I'd (poorly) attempted for my sales copy that I sent through to Michelle along with a few pieces of information about my target audience. After a brief discussion to confirm exactly what I was after, Michelle was straight to work and had a first draft completed within a matter of days. Now…whoa… This "first" draft was amazing and ended up being the final draft. I was so impressed on how well Michelle was able to talk in "my language". She write like me, better than I can write like me?! The sales page is full of extremely powerful "touch points" that I KNOW will have my potential clients hitting "apply now".  If I was to write this, it would have been half as good at best, and would have cost me 2 weeks of my time where I could have been doing more important things, loads of stress and approximately 684 espressos. Instead, I hand-balled it to a professional, paid a very reasonable fee and was provided with an amazing result. 
Tom Clark – Personal Trainer Business Coach – ptbusinessmastery.com
Copyright 2015 – Michelle Anne – All Rights Reserved