Write Irresistible Emails
             That Make Money.
                      Turn your emails into
                    money-making
                    fan-building
                    little packages of
                      power. 
                  With a touch of charm.
As a woman, building your online business… Your time is limited.
 If your marketing plan isn't leading with powerful emails that connect, impact, and make money
So is your income.
 Honestly, your business growth may even stall and soon.  Without strong, strategic email marketing, your readers will drop off, unsubscribe, and worse, ignore you.  The emails you do send will become invisible.  
Your free offer hits your target and everyone who is anyone is signing up for it.  The numbers are rolling in and you are now sending out emails to everyone on your blossoming list.  Life is good.
You are such a girl boss.
But wait, you have no paying clients. 
Your message is out there – your solution is clear, but your emails aren't getting opened or fully read and acted upon, so your momentum – you know those Facebook ads you paid for sending droves of perfectly matched traffic your way…
It's dead in the water.  Matter of fact, you hear crickets.  It's painfully quiet. 
You didn't think your email marketing really mattered.  You write well, you have personality, but emails are emails right?  You write, you send.  Magic happens.
Damage to the brand you've built and the momentum you've created.  A bad and boring email is like a door closed, then bolted, then covered with a wall of 4 inch steel. 
No one is going to even think about going back to open that.
So get smart girl.  Make your emails irresistible too.
Learn email marketing.  Discover how to write irresistible emails that sell, but more importantly how to write to get opened and read by today's readers, from the get-go. 
Your readers watch for your emails and open them immediately for the experience waiting inside.  They are hooked.  Your emails become a part of their routine, they need you.
What if you could master the smartest, most current email marketing strategies in the same manner, quickly, in small bites, and with instant results?
Welcome to Email Finishing School.
The monthly membership training program that you can squeeze in between client calls and the gym, getting smarter about email in minutes.
I have hired Michelle for a number of projects over the last 7 years and I love how she intuitively gets me. She has a brilliant mind, awesome work ethic and is organized.  Not to mention her gift with copywriting. I trust her implicitly and have no hesitation in recommending her highly even though I would love to keep her all to myself.
Amanda Maynard – Multi-passionate Intuitive Entrepreneur Coach, Author and Speaker – AmandaMaynard.com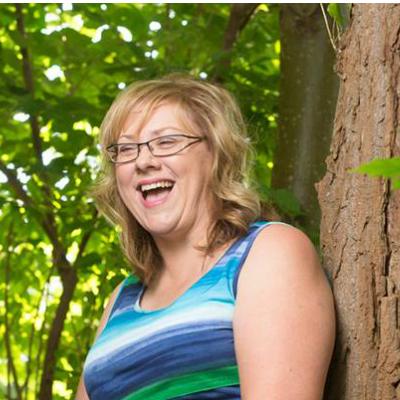 "You need to know how to connect through your emails and with the trust of your readers, sell openly and easily. 
Learning all about email means you can protect your hard-earned list (of real, breathing people) now and forever. 
This skill will allow you to grow your business & income with every send. Over and over again."
Michelle Anne
Founder of Emails That Make Money & Email Finishing School
Your monthly membership with Email Finishing School is yours to control. The longer you are a member, the smarter you get and your emails become more polished.  And you get bonuses by reaching membership milestones, like earning a lifetime membership for free.  Of course, you can cancel at any time.
Log in to Your Membership Dashboard
Access Your Monthly Video Training
Watch your training in 5 minutes or less on any device.
Download Your Email Scripts & Templates
You get Done-for-You email scripts & templates each month, for when you just don't have time to write.
Join your Private Facebook Group
Your private FB group will be inside your membership area! You don't have to exit to go to Facebook!
Your monthly video training will cover:
How to create Unsubscribe Immunity with your first email!
What elements should be in every single email you send in order to monetize.
What if your list is unresponsive?  How do you re-engage?
Email as an Experience (and how powerful this is)
Creating the secret weapon called Gratification Frameworks (shhh..)
Unforgettable & Irresistibe Subject Lines – Master Them!
Tons more…
EFS isn't live yet, doors open October 16th!  Sign up for Email Envy and you'll be notified as soon as the doors open and you can lock in your launch rate!
Join at the Launch Rate and you'll be locked in at $9.97 for life! Even when the regular rate is $47 per month.
With your EFS community – you can share ideas and get feedback, join challenges to get your stuff done, and create possibilities through meeting others with your panache.  Jump on my monthly Q&A calls where we'll work on your writing road blocks, discuss some quick tips, and build that charm.
Even go to a meetup in your area over coffee and a chocolate ganache frosted cupcake. 
Wait, Panache & Ganache…how perfect is that?!
But really girls, how important should email be to YOUR marketing plan?
 How marketing channels are rated by internet marketers for creating the strongest customer relationships.  SmartInsights.com
 Set your email up right, stop jumping through hoops to build your following and make sales.  
Relax, this part can run itself…if you do it right.
"Email matters.  People don't change their email addresses.  Facebook, Twitter, Google +, people join and drop that pretty often.  But changing your email address is a hassle."  Jon Acuff (100,000 Subscribers)
It was recommended by my business coach that I enquire about having copy for my sales page written by Michelle Beitzel. My coach is always spot on, so of course I followed the suggestion and enquired. I had a rough draft that I'd (poorly) attempted for my sales copy that I sent through to Michelle along with a few pieces of information about my target audience. After a brief discussion to confirm exactly what I was after, Michelle was straight to work and had a first draft completed within a matter of days. Now…whoa… This "first" draft was amazing and ended up being the final draft. I was so impressed on how well Michelle was able to talk in "my language". She write like me, better than I can write like me?! The sales page is full of extremely powerful "touch points" that I KNOW will have my potential clients hitting "apply now".  If I was to write this, it would have been half as good at best, and would have cost me 2 weeks of my time where I could have been doing more important things, loads of stress and approximately 684 espressos. Instead, I hand-balled it to a professional, paid a very reasonable fee and was provided with an amazing result. 
Tom Clark – Personal Trainer Business Coach – ptbusinessmastery.com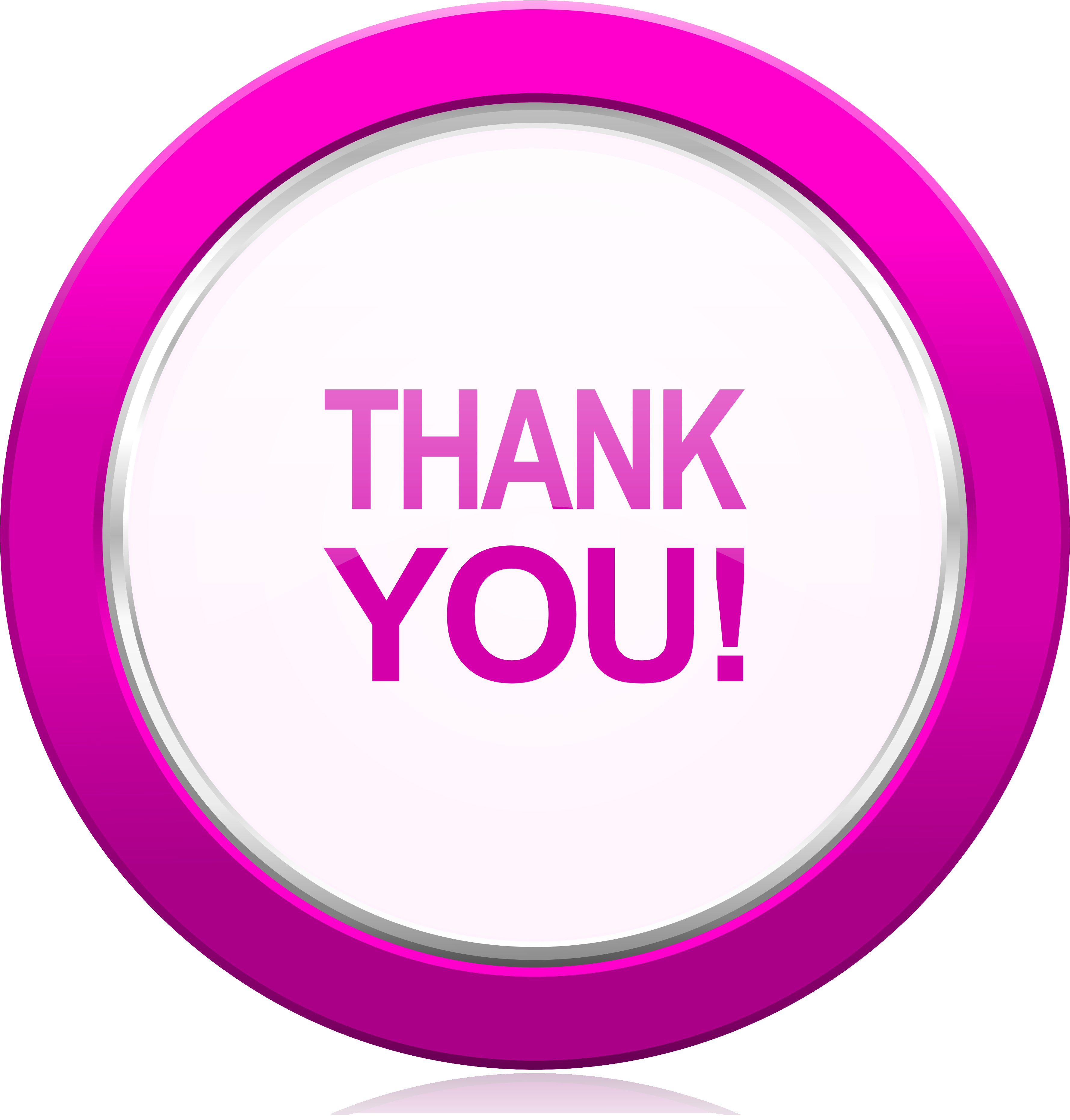 Add your email below and get the August issue of the digital magazine, Email Envy.  It is full of how-to's, checklists, and resources for designing perfect email marketing.  I'll also make sure you stay smart in your email marketing and copywriting by delivering tips and strategies to your inbox.
Email is almost 40 times better at acquiring new customers than Facebook & Twitter.  (McKinsey and Company)
Think girlfriend conversation meets business communications.
Wow, what a valuable service that Michelle provides.    I knew that I wanted to build the know, like, trust factor with people brand new to me and my work and offer my paid services to them in a non-pushy way. Michelle nailed it on the first go.    Overall, she captured my voice, my clients' needs and wants and a strategy that felt so genuine and authentic.  What an incrediblly valuable service that will pay for itself very quickly. Thank you Michelle! I will be sending people your way and hiring you again in the future. 
Crystal Di Domizio, RHN, HCHI
Pregnancy & Birth Healing Coach, prenatalcoach.com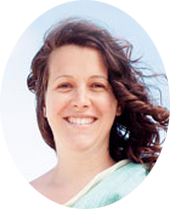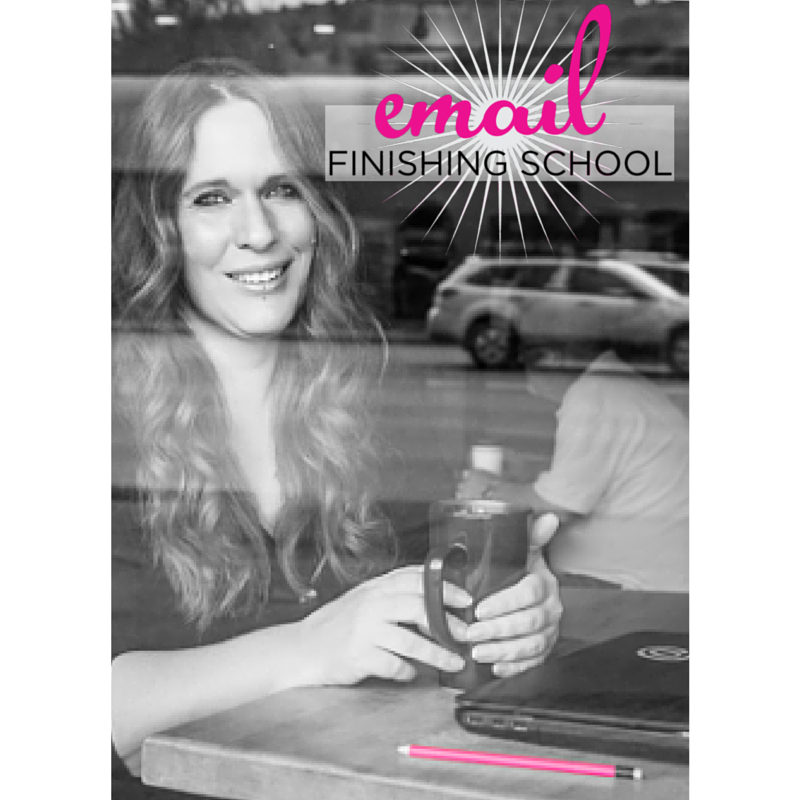 Where you learn to write irresistible emails that connect, impact, and make money.  A little charm doesn't hurt either.  
When you join, you get immediate access to:
EFS is a monthly membership program with milestone bonuses the longer you stay a member.  You can even reach the milestone for a lifetime membership for FREE!  That means you get updates, new email templates, email marketing training, and notices of Live Events forever.  EFS is a super easy way to stay smart.  (You can always cancel at any time.)
Login in to your members only dashboard for your regular monthly video training (1 training series per month).   Training is organized in short, 5 minutes or less videos, so you can squeeze it in anywhere on any device!  When you join, you get instant access to the bonus training series:  Crafting the Best Welcome Email Ever!  How to create an irresistible beacon in the inbox rather than a drab piece of junk mail.
Download your free Done-For-You Email Templates.  You get 2 new email templates each month!  Templates designed to promote your new coaching program, book launch, live event, and more.  Collect the entire series and build your library!
Check the monthly calendar to find out when: New Training is posted, Live Calls are scheduled (like Calls for Content* where Michelle Anne provides you with amazing, moving content you get to swipe for your emails in story format), Done-for-You Email Templates are released, and when more EFS Fun is happening!
Join Challenges to hold you accountable for what you need to get done with your emails & business!
Share email send results, questions, and ask for feedback with like minds in the EFS Private Facebook Group right inside your membership area, where you are never alone in the process.
Join your Charm Mastermind (Coming in 2016) each month getting more done, faster, never breaking a sweat.  Capture that girlfriend conversation in your emails.  Grow your business faster with others like you, driven to connect.*
The Charm Mastermind which includes Calls for Content (Coming in 2016) is an additional cost to the monthly membership, but EFS members get 30% off any upgrades, additional programs, or special releases – always!  You'll find out more once you are in!
Elevate your Email Charm. Make More Money.
Here's the super easy part that any girl boss knows is a no-brainer…the cost.  For monthly training videos that you can access on any device and complete in 5 minutes or less, Done-For-You email scripts & templates every month, monthly calls, support, and an exclusive social group atmosphere – your cost is an easy $9.97 each month.  Less than your skinny macchiatos this week.
EFS isn't live yet, doors open October 1st!  Sign up for Email Envy and you'll be
notified as soon as the doors open and you can lock in your launch rate!
Join now and lock-in at the Launch Rate of $9.97 for life!  Even when the regular rate is $47 per month.
That's just irresistible and plain smart.
If you want more – join the Charm Mastermind* and craft your entire email autoresponder series with grace and ease.  You'll get access to Calls for Content – our super-secret Done-For-You Storytelling Content that you can swipe and share in your emails immediately.  Stories sell, so get ready for the cult-like following.  (*This means an additional cost is involved, but EFS members get an instant 30% discount on everything outside of the basic membership!)
Think Marilyn Monroe with a laptop.
You'll send so much inspiration and motivation to your readers, that your emails will get elevated to "exclusive folder" status by your readers.
It doesn't end there – you'll have the chance to learn as much as you can stand and polish your email marketing skills till you have the ability to convince your grandmother to watch
Orange is the New Black. 
We'll give you every opportunity possible to build your business faster and stronger through effective communications for today's evolved readers, but with a touch of fanatic finesse and a dash of charm.
Welcome to Email Finishing School.
Add your email below and I'll send you the August issue of my digital magazine, Email Envy.  Look what's inside:
How to Find Your Voice Charming
How to Create Unsubscribe Immunity, a Checklist
6 Headlines That Get Noticed
Word-of-Mouth Resoures…and more!
You'll also get regular email marketing & copy support, designed to grow your business, delivered to your inbox.
"All I ask is that you be willing to receive far more than just email guidance, that you let your natural charm emerge, and never-ever give up on building your dream."  
Michelle Anne, founder of Emails That Make Money & Email Finishing School, creator of Email as an Experience.